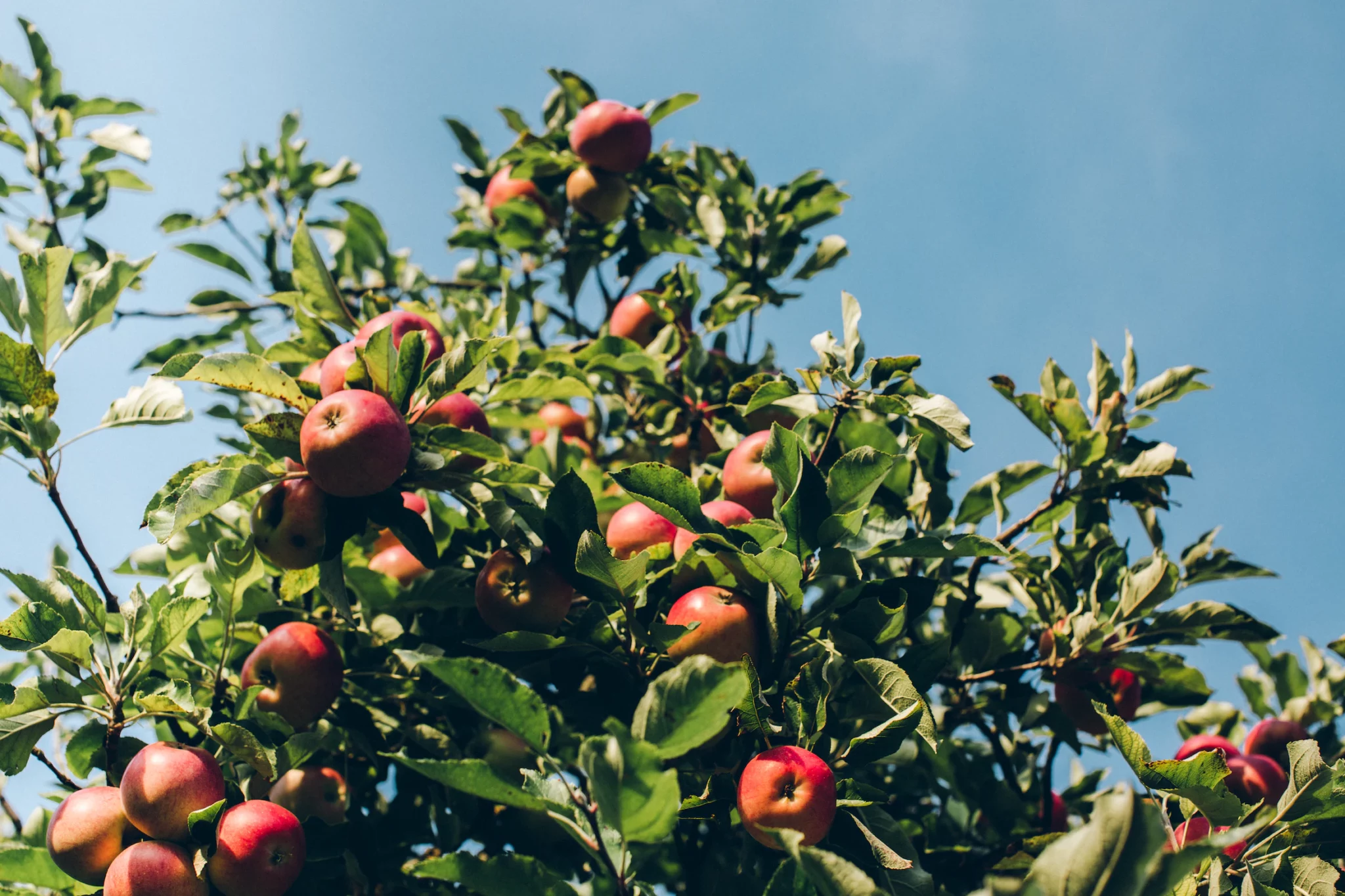 Här kommer ett gästinlägg om mammas höstkaka!
I have a very long and personal relationship with food. Some of my earliest memories are formed by it, on our annual family trips to France. A bowl of cherries in iced water at a restaurant in the Loire Valley; the Tuesday chip van at a campsite in the Dordogne, offering up frites so crispy and salty you could die happy; fascinatingly scary looking frog's legs and snails in a surreally gorgeous brasserie in Paris; baguette, cornichon and rillettes at a corner café in Normandy. You get the picture. I love food. And I love to cook. I'm pretty good at it, too. Boiling, frying, roasting, grilling…all strong strings to my bow. And then, there's my Achilles heel. Ladies and gentlemen, I give you baking. If there was a cookaholics anonymous, I would stand up in front of the group, ashamed, and admit, my name is Rob and I can't bake.
And so it proved last weekend. There's a girl I know called Charlotte. She takes a mean photograph, has two cute cats, a good soul and boy, can she bake. You know, what's not to like? There's this recipe for apple cake. It came from her mother (she called it autumn cake) and was made with apples from her grandmother's garden. This is family heritage. Not something to mess with. Charlotte shared the recipe with me. We're talking Messenger here, not an ancient parchment handed down through generations, but still, I felt some sort of responsibility to uphold the family tradition. I felt the pressure from grandma. Against my better judgement I decided I was going in. I was going to do the unthinkable. I was going to bake. Heaven help us all.
The recipe is simplicity writ large (I thought). That's why I took on the challenge. Some flour, some bicarbonate of soda (whatever the hell that is), some sugar, apple slices, cinnamon and Swedish sour milk (don't ask). How hard could it be. Very hard it turns out. Very hard and very chewy. I'm not quite sure what I did, or didn't do, but I feel I was doomed from the start.
I was told that the result would be moist, creamy and delicious. What I ended up with was some sort of a light blond, cake-based car tyre. I could have used it as a neck pillow. I could have fixed my bicycle puncture with it. I could have played basketball with it. I could have done a lot of things with it. Except eat it.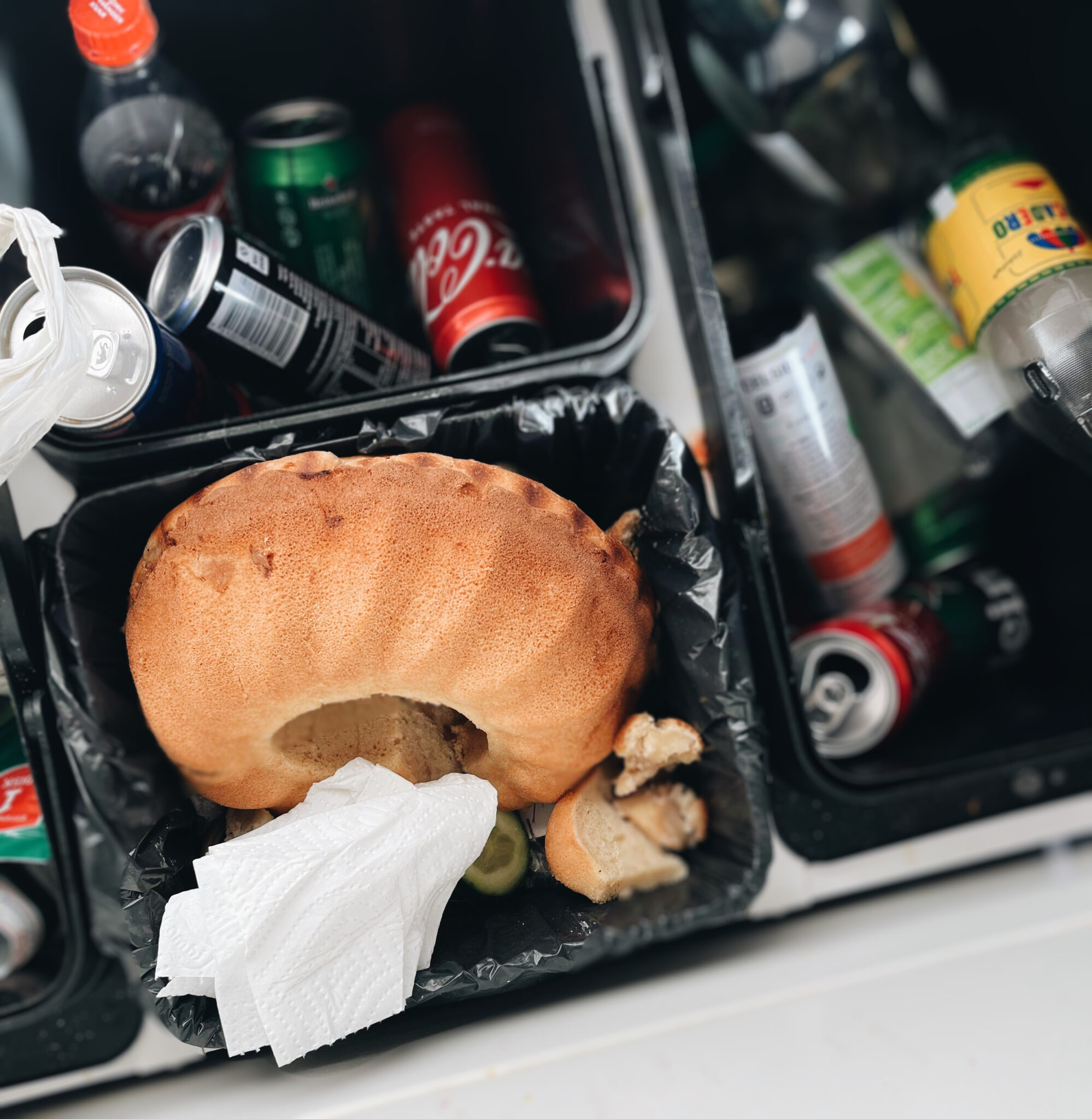 I sent a photo of my rubbery ruin to Charlotte. She sent one back of a perfect version of the same cake she had just knocked up. Damn girl, that hurt. I vowed to do myself and mother Charlotte justice.
So, this weekend, there I stood, again. Some flour, some bicarbonate of soda (whatever the hell that is), some sugar, apple slices, cinnamon and Swedish sour milk (don't ask). How hard could it be. This time I had laser focus. I measured and remeasured. Counted and recounted. This was gonna be good.
40 minutes later, it was time. Open the oven. It looked good. It smelled good. I let it cool for 20 minutes. Then it was time to go in. And……it was amazing. Moist, sweet, cinnamon-spicy, apple-sour. Oh my god. Never have I succeeded so well at baking. Never have I been prouder. I've still got some left. And it's still moist. I might take it to work in the week. Flex a little. "Bake? Of course I can bake. Didn't you know?" Thank you, Charlotte's mum.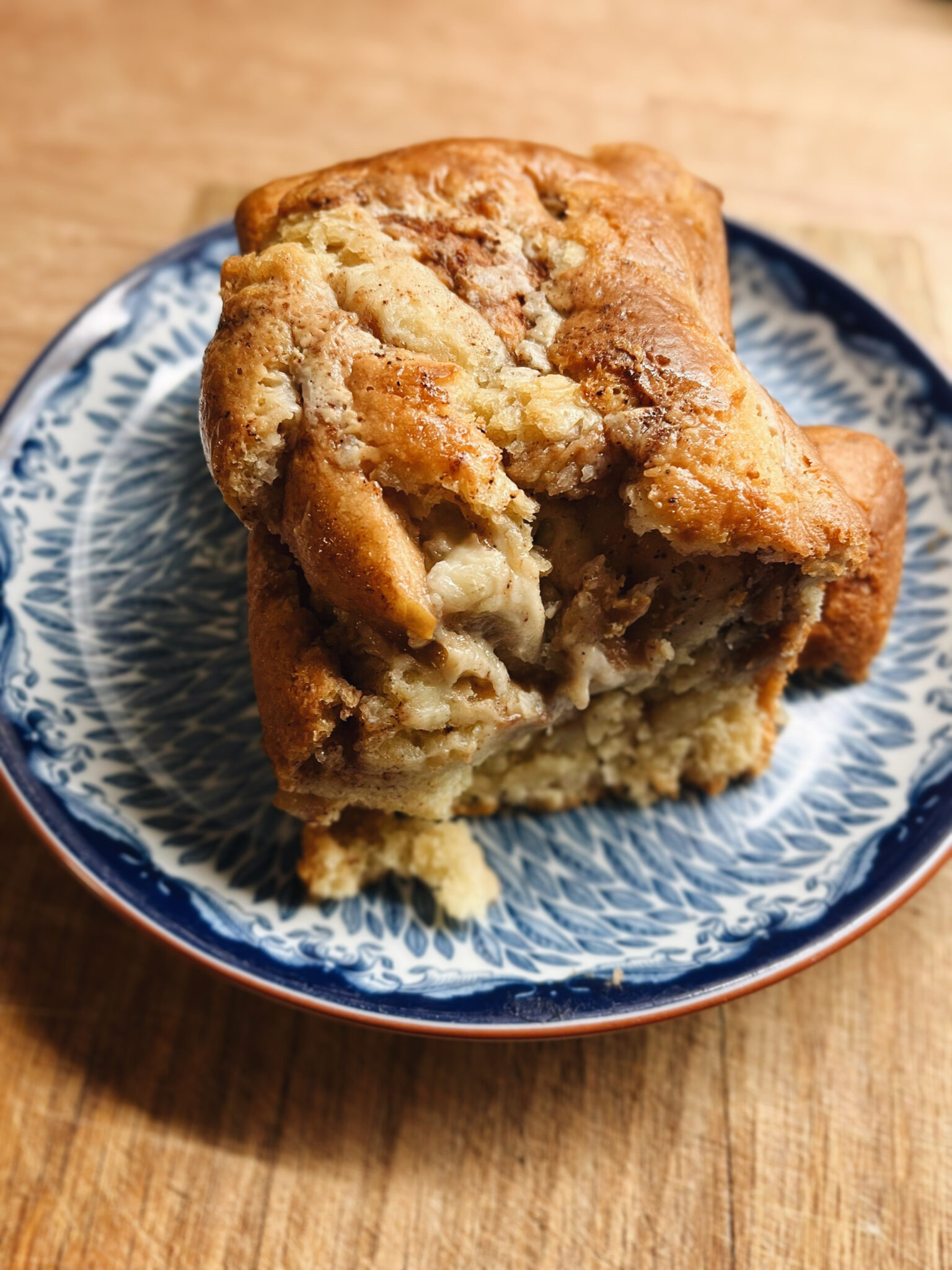 0